We have had multiple requests for a badge / image for our contributors to embed on their blogs. This page is for you! There are two embedding strategies below, select the one that works best for you!
Save Image & Embed Yourself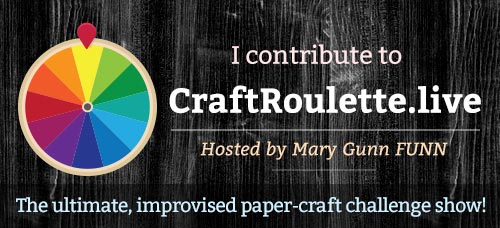 Copy Code & Paste into your site
Hit the copy button below the text box to copy the code. The image includes styling code and will fit itself to where ever the code is applied. If you have a WordPress site, you can paste this code into a Custom HTML Widget. You won't need to save or upload the image, it will load the image from our servers.