Submit Contribution
Currently accepting submissions for Episode #165
Thank you for your interest in participating in Craft Roulette! We are currently accepting contributions for Episode #165 that aired May 26th, 2023.
If you need any information about the challenge, please watch the episode on YouTube.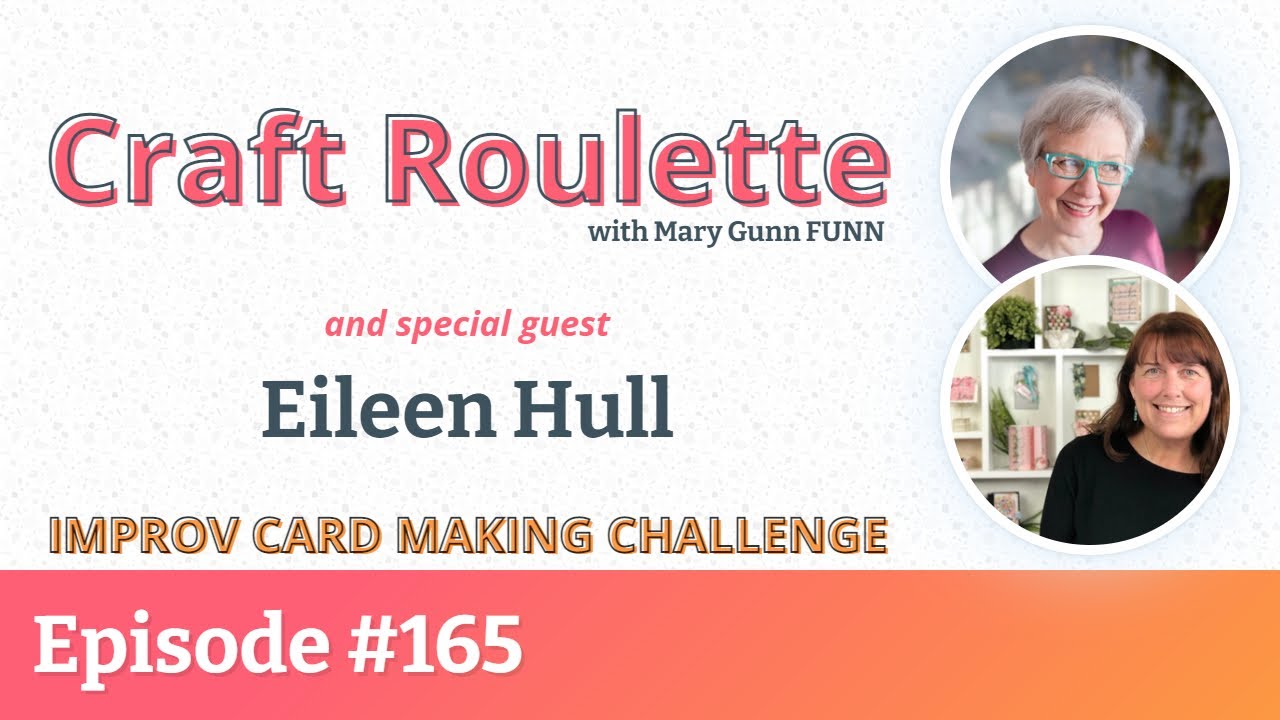 Episode #165 Review
Please make sure that your project meets these parameters:
Submission Guidelines
One image per contribution.
One contribution per person allowed each week.
By contributing, you're agreeing to let us reshare your artwork and information.
You will be fully credited for your work any time it is shown.
We reserve the right to not repost or accept contributions as we see fit.
Watermarks are OK! Just make sure your project is the most prominent thing in the image.
Image Formatting
We accept formatted and unformatted images. You can upload pictures straight from your phone and be fine. You will be able to preview, crop, and rotate your image after you upload on Step 3. If you want to pre-format your image before uploading, you can use the dimensions below as your template.
We are no longer accepting animated images.
Technical Support
At the bottom of each step is a button to submit a help request.
One last thing...
You will need to fill out every form field along the way. If the next button is grey, it means you didn't fill out a field. If it is blue, it means you can proceed.
I understand, let me submit!
If you agree with our guidelines, click the button below to start the process. You will need to complete each step submit your contribution.